Shopping Basket
Your Basket is Empty
There was an error with PayPal
Click here to try again
Thank you for your business!
You should receive an order confirmation from Paypal shortly.
Exit Shopping Basket
Training, Consultancy and Technical Services
| | |
| --- | --- |
| Posted on 3 July, 2021 at 11:45 | |
Ok Folks, we are now into July so here is my report for the last month.
If you read my last item about the raid on the Antwerp Diamond Exchange, the detective responsible for the diamond business was very quick on the scene. Imagine all those safe deposit boxes ripped open, cash and diamonds crunching underfoot. So he calls the alarm monitoring station and asks what the status of the vault is? "All secure" comes back the reply!
Anyway, where has Ted been in June? Well, I did a 1-day course in Reading at the beginning of the month followed by a week-long Inspect & Test course in Witney. After that the remainder of the month was taken up with Jury Service which was very interesting, but you definitely need to take a book to deal with all the waiting around.
Thinking about crime and punishment, I've always been interested in requests for a last meal before execution. I suppose a lot of people would like to say something fancy to impress, like "barbecued oysters and lemongrass". However, as I understand it Steak and Chips is a popular choice (and would probably be mine) although some people have opted for a McDonalds and I can understand that, although I don't suppose it would be much of a bloody "Happy Meal" though.
I think you can easily detect a bullshitter or airhead from just a few "what are your Favourite" questions, like "What's your favourite flower or drink?
The bullshitter is likely to say "Rose" followed by "Champagne" because they want you to think they have class and style, whereas the vacuous will also say those things because they can't think of anything else.
Real people usually have more depth and aren't afraid to reveal their favourites. They would more likely say "Peonies" and "Guinness". For myself, I would probably respond with "Carnation" and "Bacardi & Coke".
I seem to make comments about bullshitters quite often don't I.
Oh and liars, and did I mention smart-arses, and piss-takers? If not, I do apologise and assure you that where I can, I have changed their fortunes for them.
Anyway, here's a few more responses to the "Favourites" questions, see if you can work out what the question was for each response:
Rolex
Chanel No 5
Harley Davidson
Beethoven
Now you get my drift. My response to one of those above would be "Suzuki T20 Supersix" (in flaming red).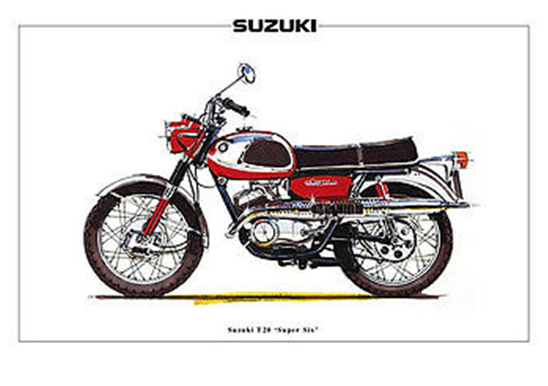 For all you sparkies out there remember that when Insulation Resistance testing RCBO circuits you need to disconnect the load side from the RCBO unless they are Crabtree (later types). Many RCBOs are labelled "Disconnect before testing" but many aren't.
For devices that don't fully isolate the load from the sensing circuitry the IR test could damage them and you will start to pick up all sorts of odd readings when testing L – L anyway.
To top it off though, Guidance Note 3 does say "RCDs shall be disconnected during IR testing" or words to that effect.
Oh, and lets not forget about those bloody USB sockets cocking up your readings either.
Not been able to get out much on the old two-wheeled steed of late, I'm just hoping the weather will pick up a bit over the next couple of months.
I suppose we would have seen more of "Extinction Rebellion" by now but its been too wet of late for laying down in the road or gluing yourself to McDonalds.
Happy trails folks, until we meet again.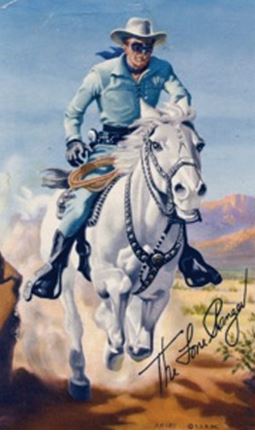 Adios mi Amigos y Amigas.

 

Categories: None

0

/